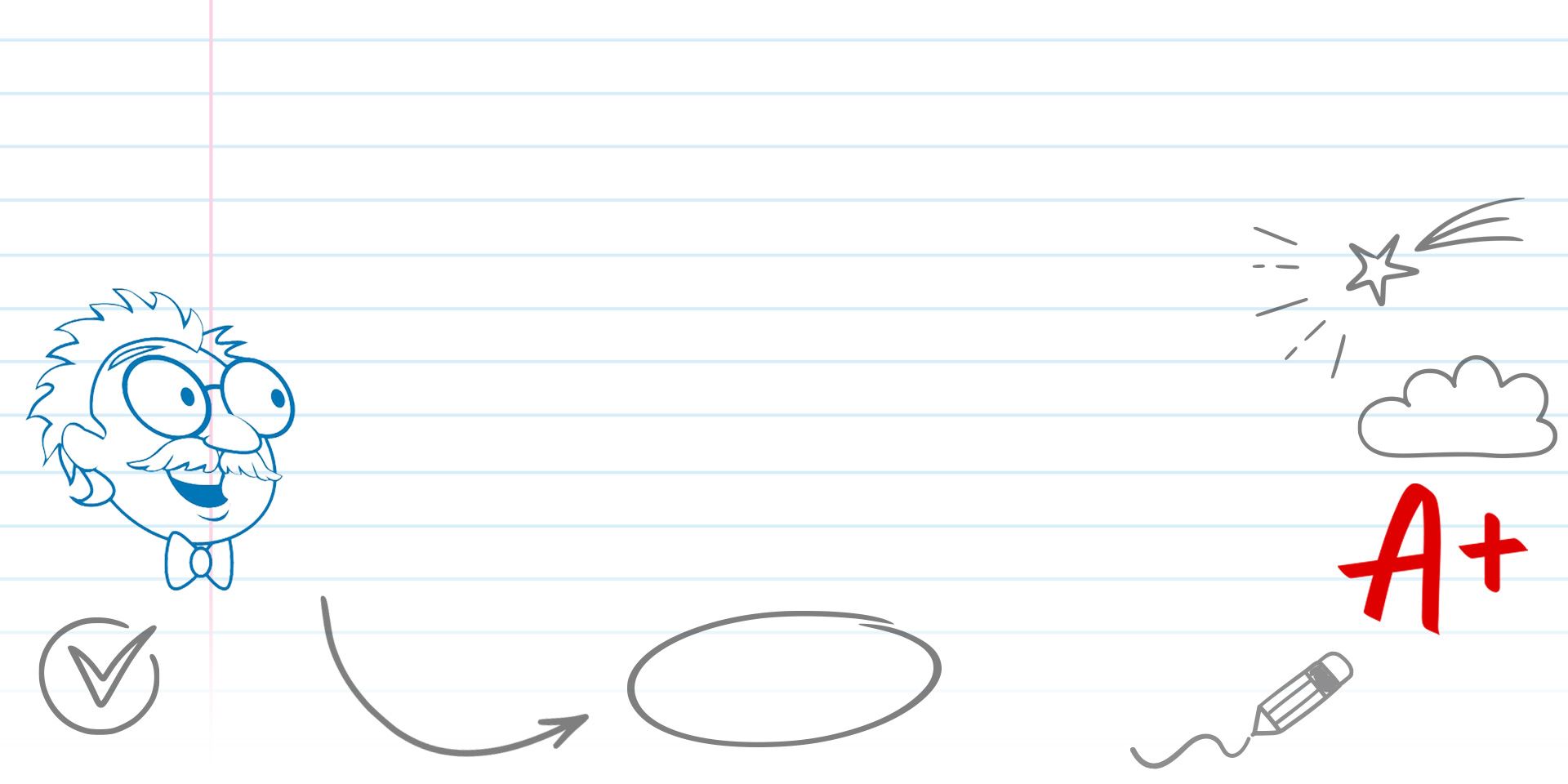 A Plus HVAC & ELECTRIC The Only Acceptable Grade! Now Hiring Expert HVAC Design Consultants & Service Technicians
Get a 100% Free Estimate

Talk to our HVAC team today during a free estimate.

LICENSED & INSURED

Our team is fully licensed, insured, and vetted.

We Guarantee 100% Satisfaction

We never leave you unhappy! We guarantee it.

Affordable Financing Options

Our flexible financing options support you however you'd like to pay.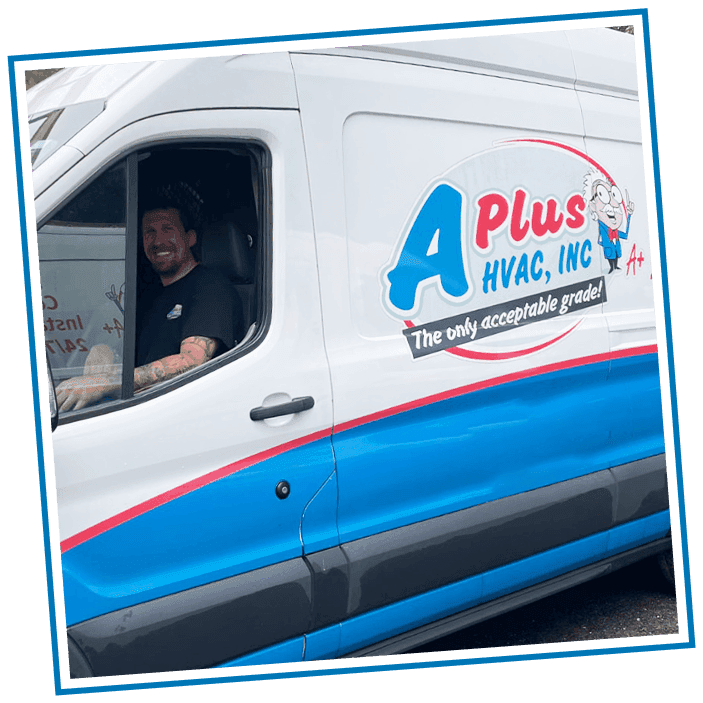 HVAC Service, Installation, & Repairs in Westfield, MA
A Trusted HVAC Company Serving Hampden and Hampshire Counties
A Plus HVAC is more than a team of experienced and accomplished technicians. We are your family and are committed to increasing the comfort of your home. Our family business was established in 2006 and has since become the preferred source of HVAC service, installation, and repairs in Westfield, MA.
Our knowledgeable professionals specialize in everything HVAC and then some, from heating to ventilation to air conditioning to electrical work. We are prepared to service residential and commercial properties and handle everything some simple repairs to replacements of aging units to new home constructions. When you need A+ service you can count on, turn to a team that takes pride in everything we do!
To request service, call (413) 344-2691 or contact us online.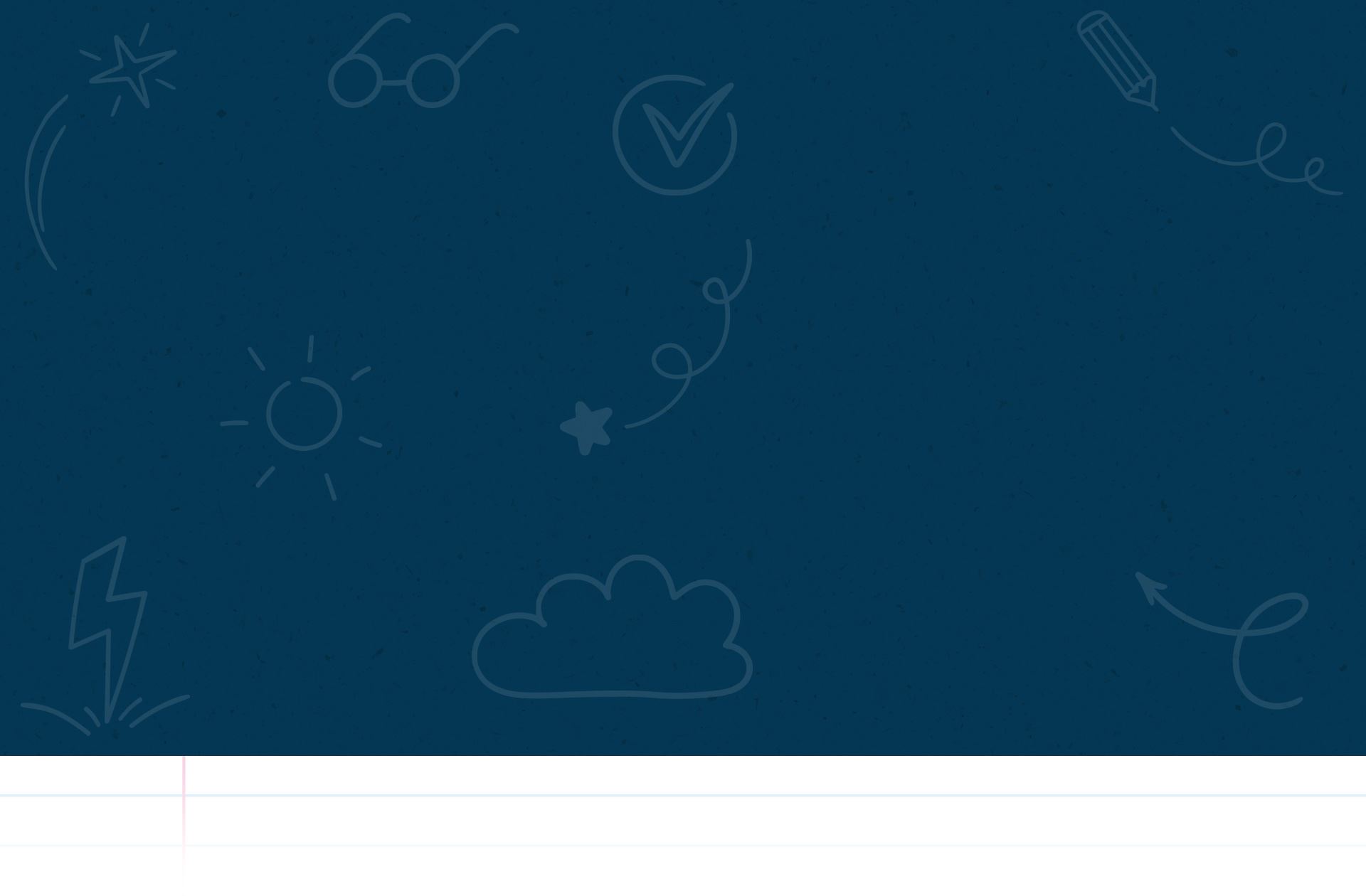 Our Services
Home Comfort 101- Now Enrolling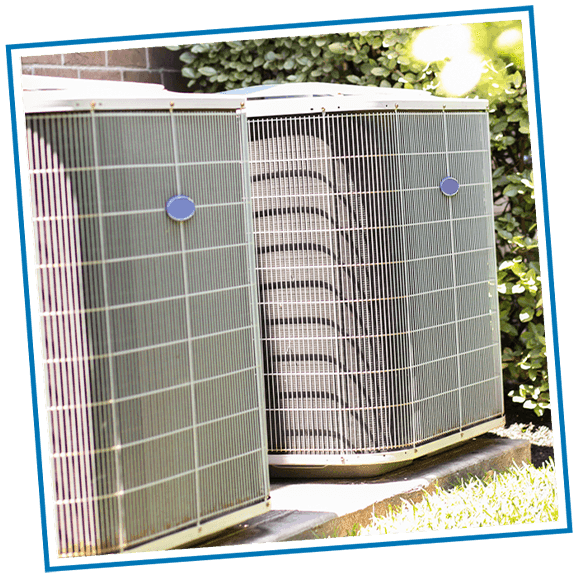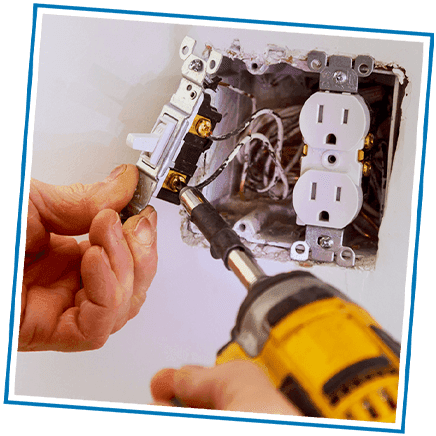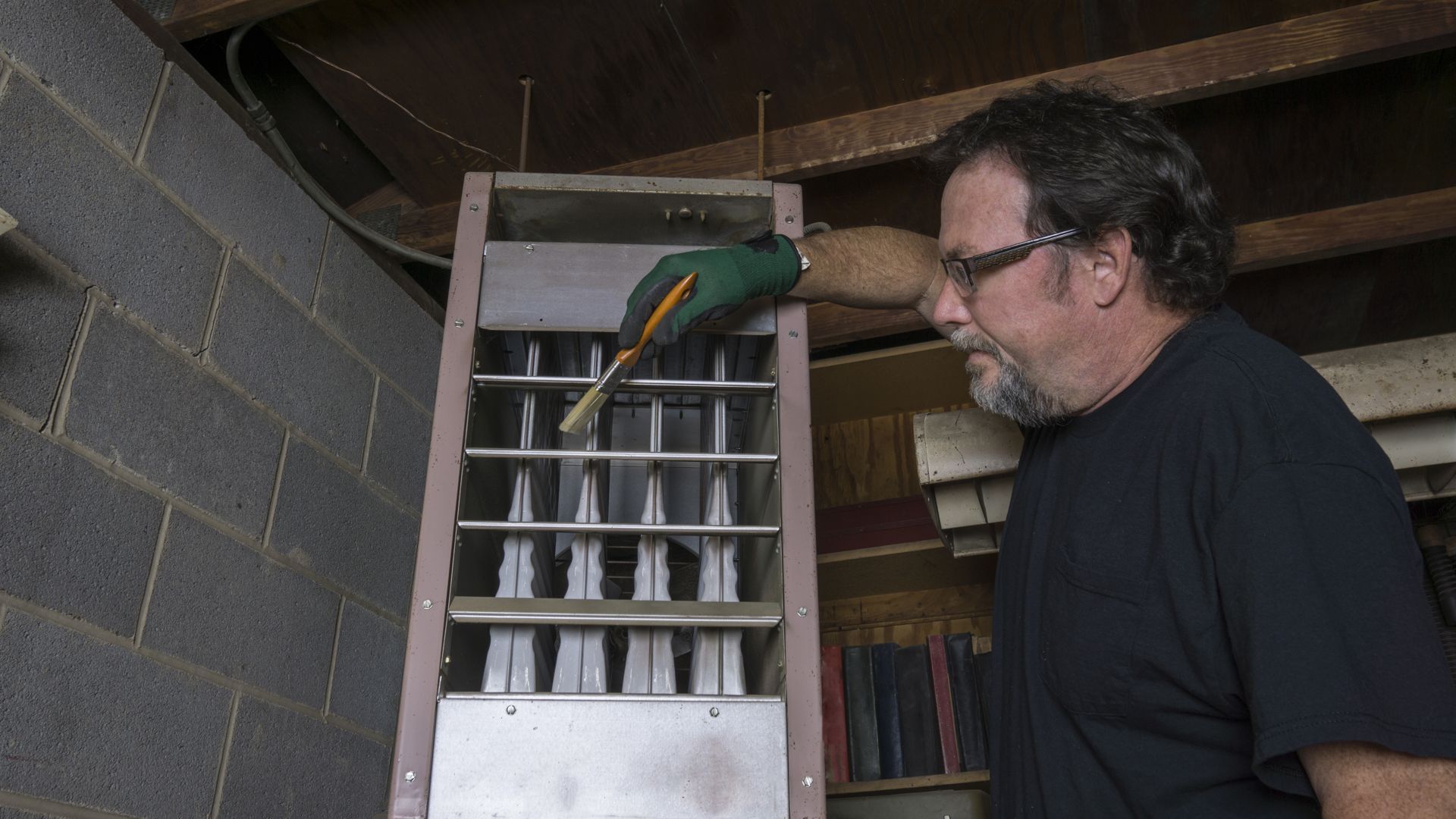 Our Happy Customers Give Us Straight A's!
Reviews & Testimonials
At A Plus HVAC & Electric, your satisfaction is our priority! See for yourself what our customers have to say about working with us.
"Outstanding Work"

As a retired teacher I can say you have to give the extra effort to deserve an A+ from the office personnel to the technicians these people do.

- Marie B.

"Excellent Service"

Very informative, easy to talk with, and knowledgeable.

- Barbara N.

"Very Personable"

Post service he explained the condition of the system and what to do to extend the longevity of our AC unit.

- Daniel F.

"knowledgeable & Friendly"

He explained what the problem was and repaired it.

- Juan G.

"Very Capable"

Arrived when scheduled, very capable and very pleasant

- Alan W.

"Quality Workmanship"

Technicians were friendly, professional, and knowledgeable.

- Whitney O.

"Very Professional"

Marc was very professional, efficient, and clear about what he was doing to fix the AC. He explained what needed to be done ...

- Liz E.

"All I can say is THANK YOU!"

I recommend everything about this company.

- Michael G.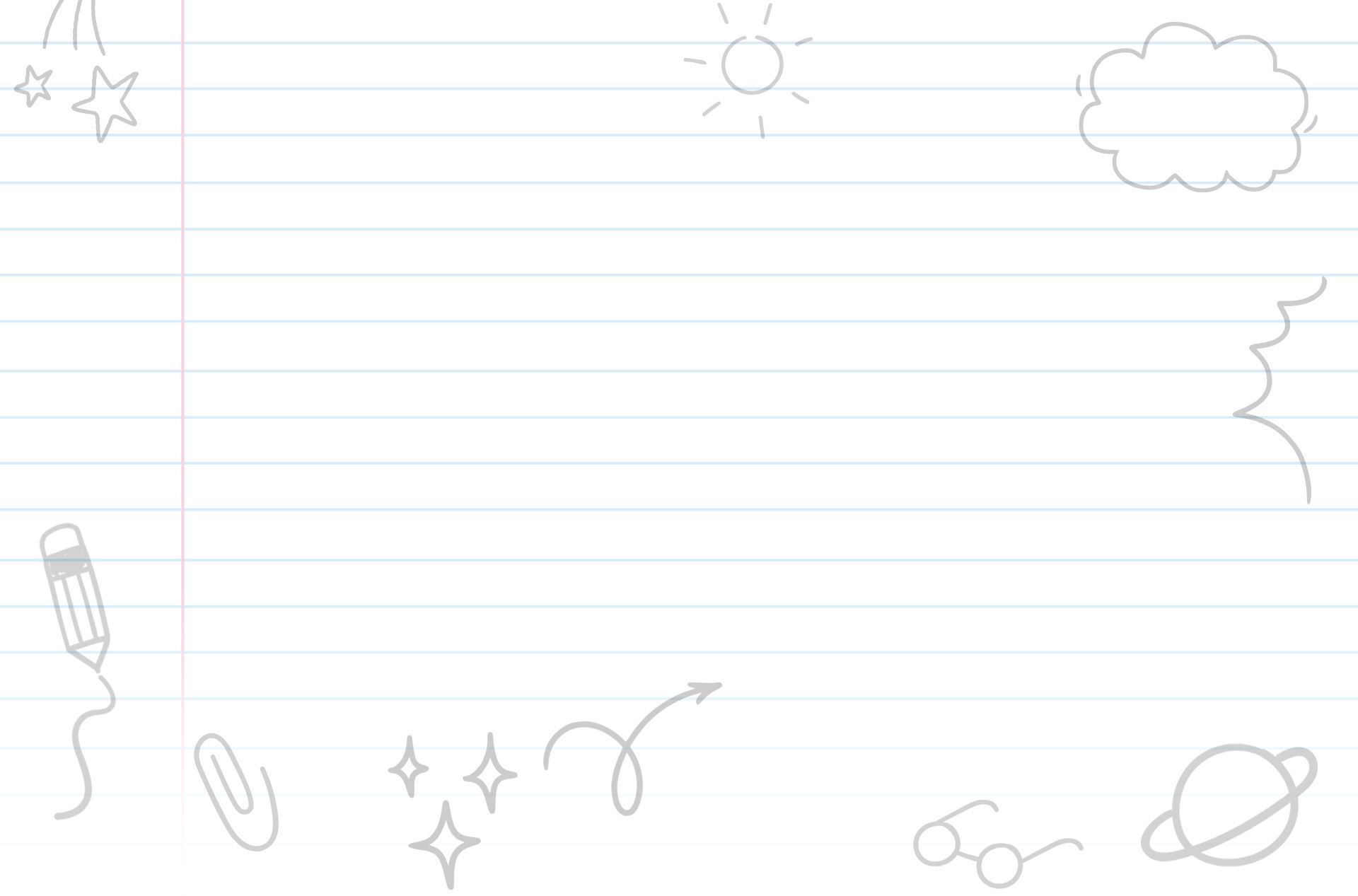 Know Your Grade – and Our Qualification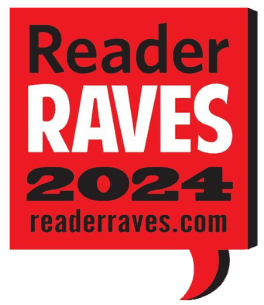 A Plus HVAC is not just our name: It is the only acceptable grade. We truly believe that everyone we help should be 100% satisfied with our work, which is why we bring 110% to every job. You don't have to take our word for it – our accomplishments, memberships, recognitions, and customer reviews speak for themselves.
Our company is a Carrier Factory Authorized Dealer, a Mitsubishi Electric Diamond Dealer, an award-winning member of The Home Depot's Professional Contractor Program for Heating and Cooling Contractors, and an ACCA (Air Conditioning Contractor's Association of America) member in good standing. ACCA is the heating and cooling industry's leading trade organization.
Our technicians are NATE (North American Technician Excellence) certified, and we use A/C Check (formerly known as QIV) testing to ensure that every AC system we service is properly charged and has sufficient airflow. In September 2013, 2014, and 2015, our company was awarded a Cool Smart QIV Award for exemplary service and outstanding performance, having the Most New Equipment in A/C Check testing.
Providing A+ Service to Hampden & Hampshire Counties
BLANDFORD | BRIMFIELD | CHICOPEE | HAMPDEN | HATFIELD | LONGMEADOW | NORTHHAMPTON | PELHAM | SOUTHWICK | SPRINGFIELD | SUFFIELD | WARE | WESTFIELD | WILLBRAHAM | WORTHINGTON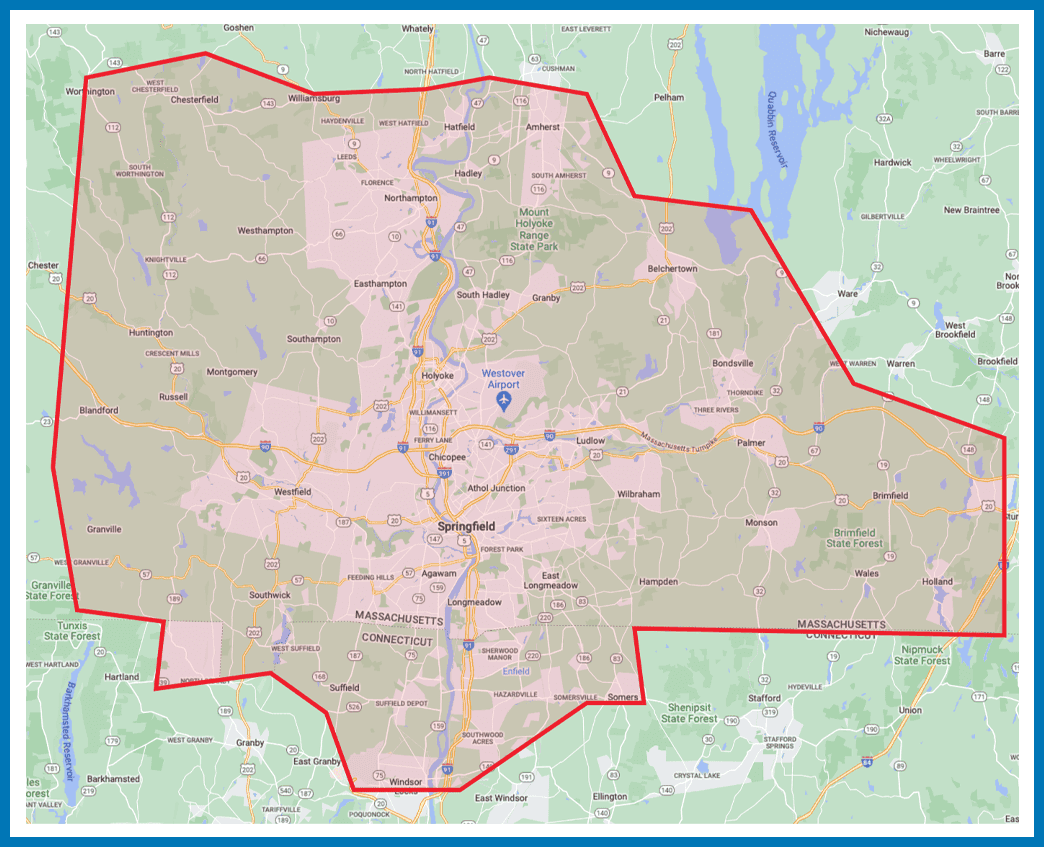 We're Proud to Work On Most Brands
What to Expect When You Call Our Team
When you need HVAC service, installation, or repairs in Westfield, MA, you understandably want to streamline the process as much as possible. Fortunately, our team always prioritizes your convenience and comfort. We believe that being "on time" is the same as being late, so you can trust we will be there to meet you at or before the time we specify.
One of our honest and friendly technicians will review your unique circumstances and objectives, whether they involve repairing an air conditioner that is no longer producing cold air or electrical planning and installation for your new home. We will carefully assess your goals, and, if there is an existing problem, evaluate it and diagnose the underlying issue. Then, we will walk you through all available options. Our technicians will never sell you anything you do not need and will help you weigh the pros and cons of each solution. You can depend on us for honest advice that puts your needs first.