The most important thing at A Plus:
Does your attitude FITT?
You must have an attitude of
FUN
Fun helping each other
Fun being productive
Fun helping customers
You must have an attitude of
INTEGRITY
Always be honest
and have morals
You must have an attitude of
TRUST
Always be truthful
You must have an attitude of
TEAMWORK
Work together
Be reliable and dependable
Always be willing to help each other
We're hiring for the following positions:
- HVAC Installer
- HVAC Service Technician
- Licensed Electrician
Does this sound like you?
We're always looking for people who live and work according to our values to join the team.
Mass Save® rebates and incentives may be available to homeowners, renters, and landlords. Being more energy efficient will pay off with lower energy costs and improved home comfort.
Giving our customers an A Plus experience;
the only acceptable grade
Boiler Maintenance in Westfield, ST 01073
- Dave B.
Air Conditioner Maintenance in Westfield, ST 01085
"After I made the trouble service call, Keith called me back within an hour or less, and stated that he would be at my residence in about 45 minutes.
Keith was very knowledgeable, looked at all possible causes of my stated problem. He was very detail orientated, and a personable service technician.
He did a very good job, and he could service my HVAC systems, anytime an issue comes up.
This was my first service call to A Plus HVAC, Inc, and we were more than satisfied that we are using your company for HVAC Service.
Respectfully.
- Frank O.
Thermostat Repair in Westfield, ST 01085
"Super professional and friendly tech who fixed our heating / cooling problem with a wonderful new thermostat that is user friendly for the elderly. Looking forward to upgrading our ancient system with a sexy new heat pump!"
- Felicia W.
Air Conditioner Repair in Longmeadow, ST 01106
"Keith has come out on several occasions to fix and troubleshoot issues that we were having with our central AC.. Each time that he was at our home he was friendly, polite and knowledgeable. I appreciate all the work that he did for us."
- Melissa B.
Stay up to date with our latest news and information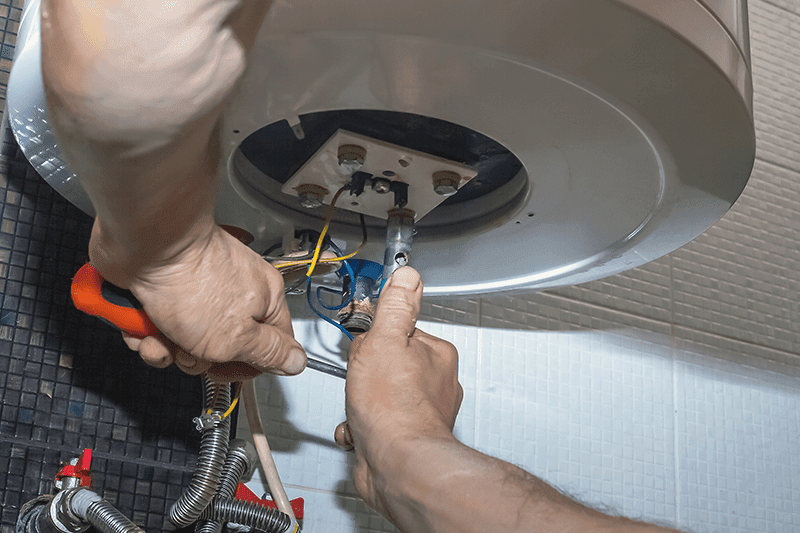 A furnace is a major investment for any Westfield homeowner. Although it's not something that will need to be done frequently, most people will face the decision of needing to purchase a new heating system sometime during home ownership.
Read More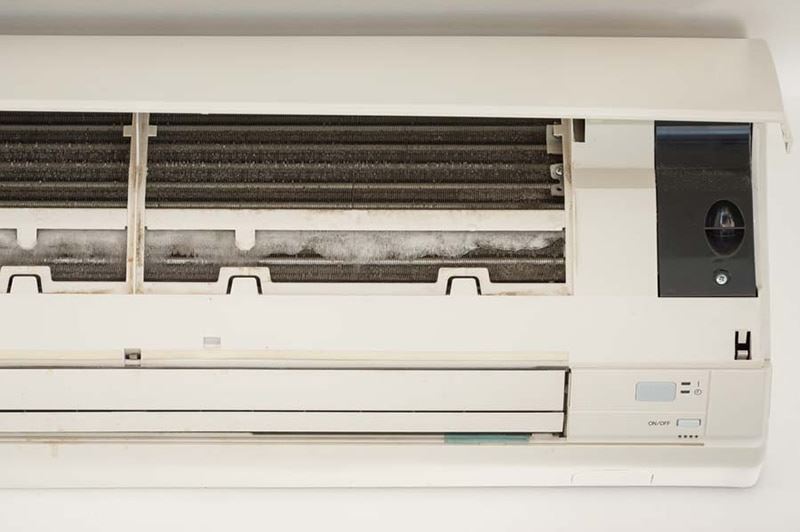 If your air conditioner stops blowing cool air or stops all together, check to see if your indoor unit is frozen. What exactly will that look like?
Read More
Diagnostic assessment for only $119
Have one of our professionals come out to diagnose your system
Nathan LeMay has built his company
on honesty and integrity.
A Plus HVAC was established as a family business in 2006 and has since become the preferred heating and cooling solutions company for Western Mass.
"We tell our customers that A Plus is not just our name," says LeMay. "It is the only acceptable grade. We truly believe that every customer should experience 100 percent customer satisfaction."
A Plus HVAC is a Carrier Factory Authorized Dealer, a Mitsubishi Electric Diamond Dealer, and an award-winning member of The Home Depot's Professional Contractor Program for Heating and Cooling Contractors.
A Plus technicians are NATE (North American Technician Excellence) certified and the company is an ACCA (Air Conditioning Contractor's Association of America) member in good standing. ACCA is the heating and cooling industry's leading trade organization.
The company utilizes A/C Check (formerly known as QIV) testing to ensure that your AC system is properly charged and has sufficient airflow. In September 2013, 2014 and 2015, A Plus HVAC Inc. was awarded a Cool Smart QIV Award for exemplary service and outstanding performance having the Most New Equipment in A/C Check testing.