Community Involvement Achieve Top Marks in Home Comfort & Energy
Efficiency With A Plus HVAC & Electrical
Community Involvement
A Plus HVAC & Electric isn't just about heating, ventilation, and electrical services; we're also deeply committed to making a positive impact on their community. We understand that a thriving community is the backbone of our success. We have worked with multiple organizations and homeowners in our community including:
Extreme Makeover
Christina's House
Revitalize CDC
DCF Gift Drive for the holidays
Several homeowners themselves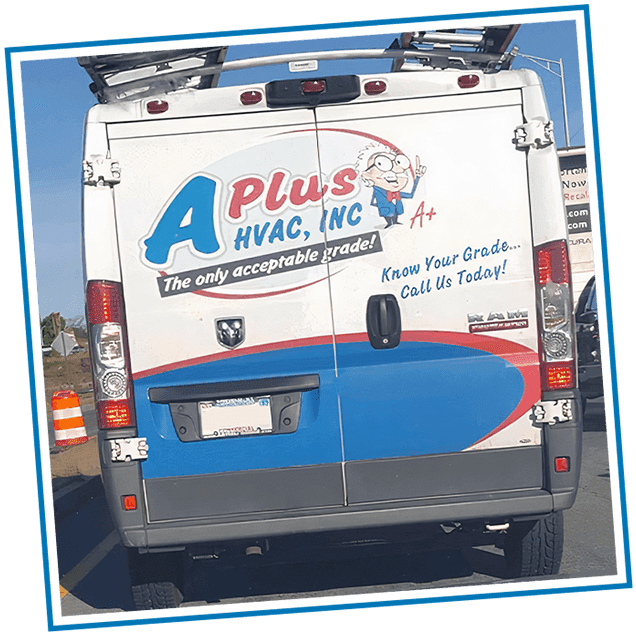 Book Online
Ready to Graduate to Ultimate Comfort and Power? Schedule Your 'A Plus' Appointment Today! Whether it's heating, cooling, or electrical needs, our team is here to provide you with top-grade solutions. Don't wait – secure your spot on our schedule now and experience the A+ difference in your home! Contact Us Today
Have Questions or Ready to Boost Your Home's GPA in Comfort and Power? Reach Out to A Plus HVAC & Electrical Today! 
Our team is here to provide you with straight-A solutions for all your HVAC and electrical needs.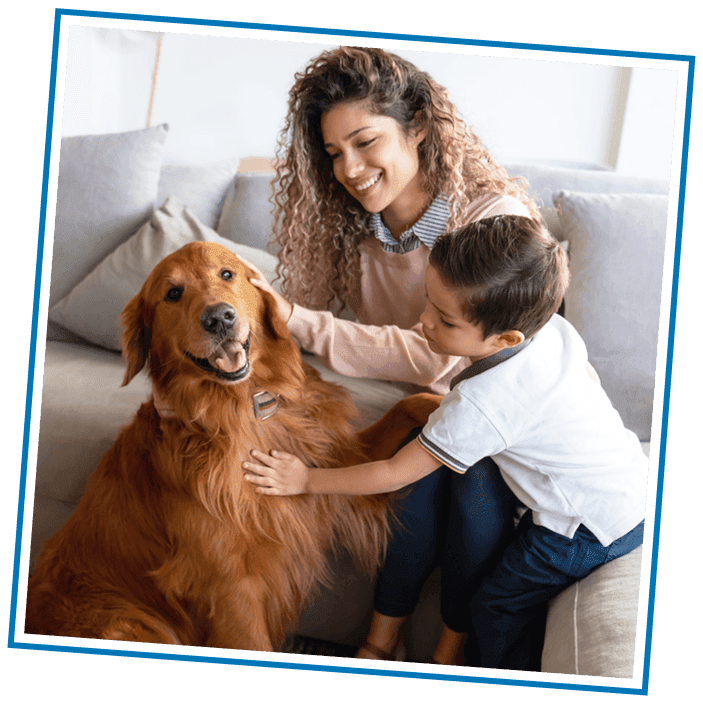 At A Plus HVAC & Electric, we work hard to provide top-grade service to each and every customer- it's in our name! Because we care about our customers and prioritize giving back to our community, our team will donate a FREE furnace to a deserving family this fall.
But we need your help!
All you have to do is tell us about a family member, friend, or neighbor who could use a new furnace in their home. Help keep your loved ones warm and cozy this season! Here's how it works:
Nominate someone who could use a new furnace
Nominees must be homeowners to qualify
Submit your nomination by October 5th.
Our team will review the nominations and select one family to receive their FREE furnace before the cold weather arrives.