Financing Achieve Top Marks in Home Comfort & Energy
Efficiency With A Plus HVAC & Electrical
Financing with A Plus HVAC
Your heating and cooling system is a vital part of the operation of your home, but it doesn't have to be a strain on your finances. With help from our financing professionals, you can benefit from preferred interest rates, low monthly payments, and flexible terms through our Comfort Zone Financing option.
Reserve your equity loans and lines of credit for emergencies. Finance your system through us and stay within your budget and in your Comfort Zone.
Synchrony Bank offers 18 month, 0 percent interest financing upon approval all year long when purchasing a qualifying unit from A Plus. To apply with Synchrony via our customized application link, please click HERE or click the logo below.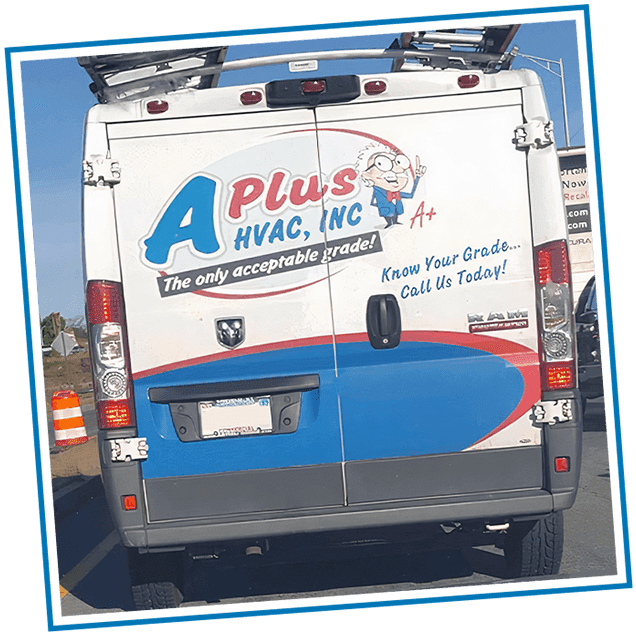 Contact Us
Ready to Graduate to Ultimate Comfort and Power? Contact us today to schedule your 'A Plus' Appointment Today! Whether it's heating, cooling, or electrical needs, our team is here to provide you with top-grade solutions. Don't wait – contact us today and experience the A+ difference in your home! Contact Us Today
Have Questions or Ready to Boost Your Home's GPA in Comfort and Power? Reach Out to A Plus HVAC & Electrical Today! 
Our team is here to provide you with straight-A solutions for all your HVAC and electrical needs.