Commercial HVAC Achieve Top Marks in Home Comfort & Energy
Efficiency With A Plus HVAC & Electrical
Commercial HVAC Services in Westfield, MA
Comprehensive Commercial HVAC Support in Hampden and Hampshire Counties
Whether you manage an office building, a retail store, or a manufacturing facility, HVAC systems play a crucial role in regulating temperature, humidity, and air quality. By ensuring optimal conditions, these services contribute significantly to the productivity and well-being of occupants, while also safeguarding the integrity of equipment and inventory. You owe it to yourself, your employees, and your customers to maintain a healthy and comfortable environment.
At A Plus HVAC, we are committed to giving our commercial clients an "A+" experience – the only acceptable grade. Our commercial HVAC services in Westfield, MA, are backed by NATE-certified, award-winning professionals who are ready to set your business up for success. From routine maintenance to unit replacements, we aim to be your dependable partner on all things HVAC. Earning your trust and satisfaction is important to us, which is why you can expect superior customer service and lasting solutions whenever you call on us for help.
Does your business's cooling or heating systems need maintenance or repairs? Request service by calling (413) 344-2691 or contacting us online today!
"Outstanding Work"

As a retired teacher I can say you have to give the extra effort to deserve an A+ from the office personnel to the technicians these people do.

- Marie B.

"Excellent Service"

Very informative, easy to talk with, and knowledgeable.

- Barbara N.

"Very Personable"

Post service he explained the condition of the system and what to do to extend the longevity of our AC unit.

- Daniel F.

"knowledgeable & Friendly"

He explained what the problem was and repaired it.

- Juan G.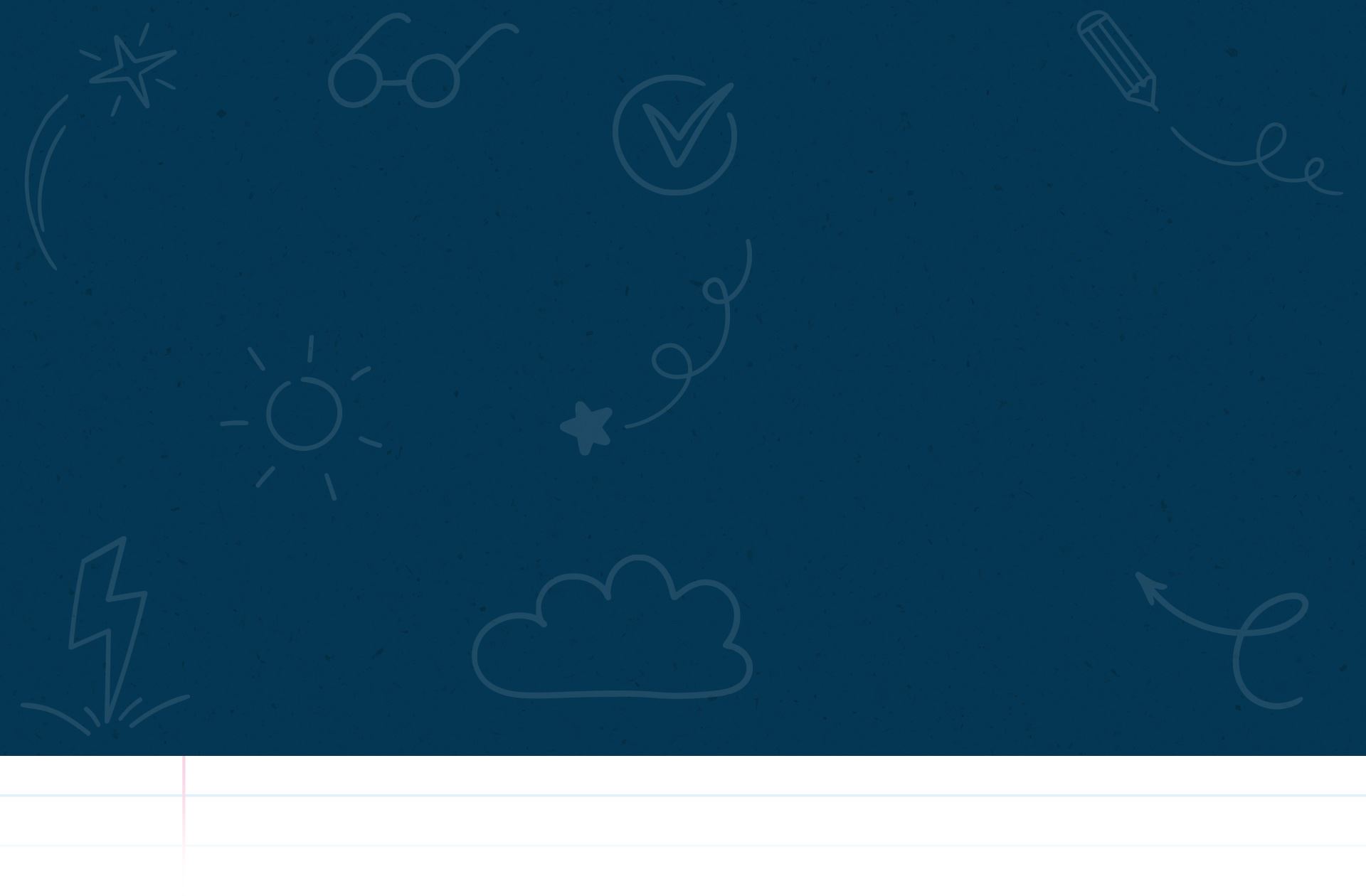 Be Your Business's Hero: Call A Plus HVAC
Our business is built on honesty and integrity, which is why A Plus HVAC has become the preferred HVAC contractor of many organizations throughout the region. Put simply, we save your organization money by completing timely repairs and only selling you what you need. If your commercial air conditioner or furnace only needs a simple fix to restore optimal performance, we will tell you so. If any part of your HVAC system is nearing the end of its service life and needs to be replaced, we will walk you through the savings you can achieve by upgrading to a newer, more energy-efficient unit. We are happy to work with you to find a cost-effective solution that suits your business's needs and budget.
Invest in quality commercial HVAC services in Westfield, MA, today! Call (413) 344-2691 or contact us online to request service.
Get a 100% Free Estimate

Talk to our HVAC team today during a free estimate.

LICENSED & INSURED

Our team is fully licensed, insured, and vetted.

We Guarantee 100% Satisfaction

We never leave you unhappy! We guarantee it.

Affordable Financing Options

Our flexible financing options support you however you'd like to pay.

Contact Us Today
Have Questions or Ready to Boost Your Home's GPA in Comfort and Power? Reach Out to A Plus HVAC & Electrical Today! 
Our team is here to provide you with straight-A solutions for all your HVAC and electrical needs.
What We Can Do for Your Business's HVAC in Westfield, MA
When you are busy running your business, the last thing you want to be dealing with is a malfunctioning air conditioner or faulty heating system. These malfunctions can cause significant disruptions at best and safety concerns at worst, which is why you need HVAC professionals you can count on whenever a problem arises. We will efficiently address whatever is wrong so you can focus on your business.
Our commercial HVAC services in Westfield, MA, include responsive assistance with:
Cooling

. Reliable air conditioning is not something a business can overlook. Optimal cooling helps maintain a consistent indoor climate, preventing overheating of vulnerable electronic equipment like servers and computers, which could otherwise lead to costly repairs or replacements. It also contributes to a more comfortable working environment, which can enhance employee morale, reduce fatigue, and increase overall productivity. Furthermore, for businesses like retail stores and restaurants, a well-cooled environment can significantly impact customer satisfaction and dwell time, thereby influencing sales and revenue. Consequently, working with trusted HVAC professionals to ensure adequate cooling is a strategic business decision. Our experts are prepared to repair all makes and models of commercial air conditioners, including both rooftop and indoor units. If your current air conditioning system is not sufficiently cooling your property, we are also ready to help you explore replacements and upgrades. Investing in a more energy-efficient system can also help your business save significantly on utility costs over time.

Heating.

As the cooler winter months roll in, maintaining a warm and comfortable environment is crucial to ensuring the continuity of operations and protecting employee and customer well-being. A well-heated workplace prevents the discomfort and distraction caused by unpleasantly frigid conditions, enabling employees to maintain focus and high performance levels. Moreover, in customer-facing businesses like retail stores or restaurants, a warm and welcoming atmosphere encourages customers to stay longer and enhances their overall experience, potentially driving higher sales. For some businesses, adequate heating also safeguards sensitive equipment from damage due to low temperatures. For all of these reasons, your business will benefit from professional HVAC solutions when the warm air stops flowing. We frequently repair and replace malfunctioning furnaces to ensure your commercial property receives the heat it needs. Our experts are prepared to tackle issues of all sizes and complexities.

Maintenance.

Though strategic spending is an important part of running a business, skipping regular HVAC maintenance is a major mistake that can lead to costly consequences. A well-maintained HVAC system operates more effectively, keeping indoor environments comfortable throughout the year and preventing unnecessary energy consumption, thereby reducing operational costs. Regular checkups can help identify potential issues early, facilitate timely repairs, and prevent expensive replacements. Furthermore, routine maintenance ensures that the system works at its peak efficiency, minimizing energy waste and reducing the environmental footprint of the business. We make maintenance simple through our preventative maintenance agreement. Our experts will consult with you and your organization's leaders to develop a custom plan tailored to the unique needs of your HVAC system.