Looking to install a new heater in your Springfield home? Your two most popular choices are a heat pump and a furnace. Each one has advantages and disadvantages when compared to the other.
Continue Reading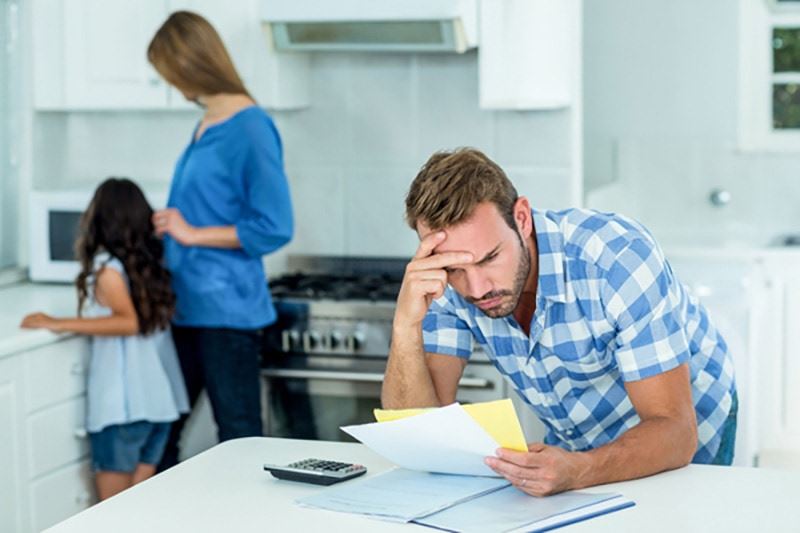 Homeowners generally favor heat pumps for their efficiency. However, a number of common issues can cause them to run very inefficiently. When your unit turns on and off continuously, this can significantly drive up your energy bill and damage its parts.
Continue Reading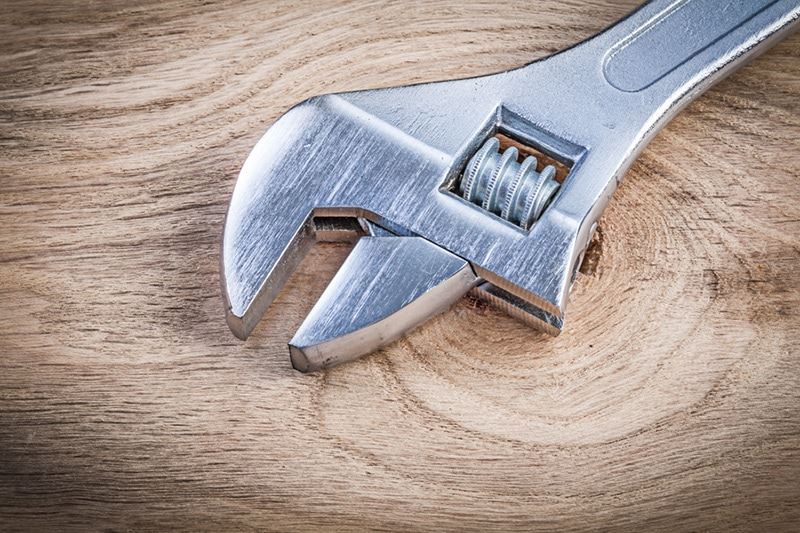 Many Springfield homeowners today have installed a heat pump to handle their heating and cooling needs. If you have a heat pump, you'll want to be aware of some special considerations when it comes to regular maintenance issues. Our team at A Plus HVAC offers the following information and tips to help.
Continue Reading