Indoor Air Quality Articles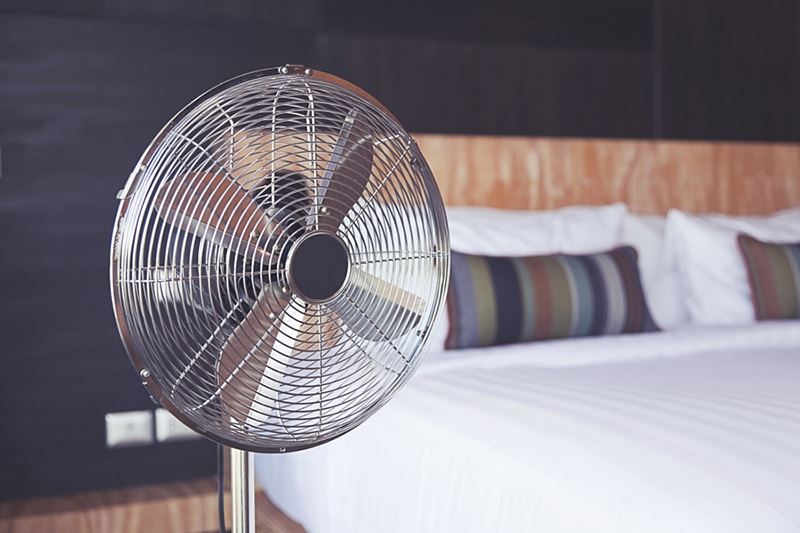 Improving the indoor air quality (IAQ) at your Wilbraham home or business makes sense on so many levels. Consider your health, your comfort, and your household budget. It's hard to imagine a more important investment than improving the air you breathe!
Continue Reading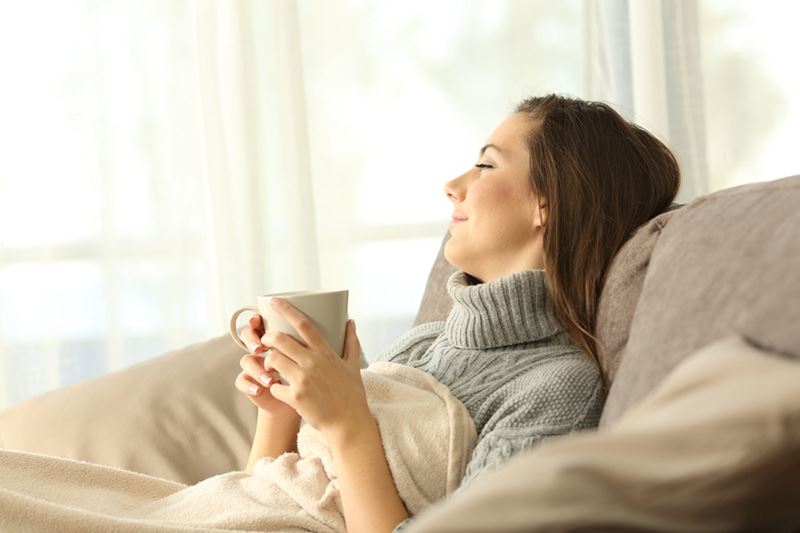 The most significant disadvantage is poor indoor air quality. Tightly sealed Wilbraham area homes prevent heated and cooled air from escaping as easily, but they also contribute to the buildup of indoor air pollutants.
Continue Reading